CENAD's experiential portfolio is specifically relevant for junior-mid-senior level professionals seeking challenge-driven and performance-enhancing training. Our services are offered on-line or in-service/in-country.
Learning experiences are highly engaging, real and life-changing: participants grow beyond comfort zones, deepen knowledge and understanding while sharpening mindsets through customised interactive negotiation simulation role-plays, case studies and practical exercises,  followed by strategic and tactical analysis, video replay with personalised expert feedback.
Coaching and mentoring are CENAD's DNA. Our highly experienced trainers constantly provide participants with personal and individual support and counsel.
Duration:       Courses are of flexible duration, usually 1 – 5 full-time days.
Venues:          In-country, In-service, in Brussels
Online:           As advertised and/or on request
Learn how to negotiate in multiple meetings realities (formal-informal, bilateral-multiparty, in-person-online, EU-UN, etc.)
International & EU Negotiations
Open Courses 2023
Remote & In-person Strategies & Skills
2 Full Days:     9-16.30h (CET)  
        299€      per pers. (+VAT)        
Negotiation is not rocket science: after 2 intensive days, participants improve skill-sets to gain greater influence, formally and informally, in EU and international settings.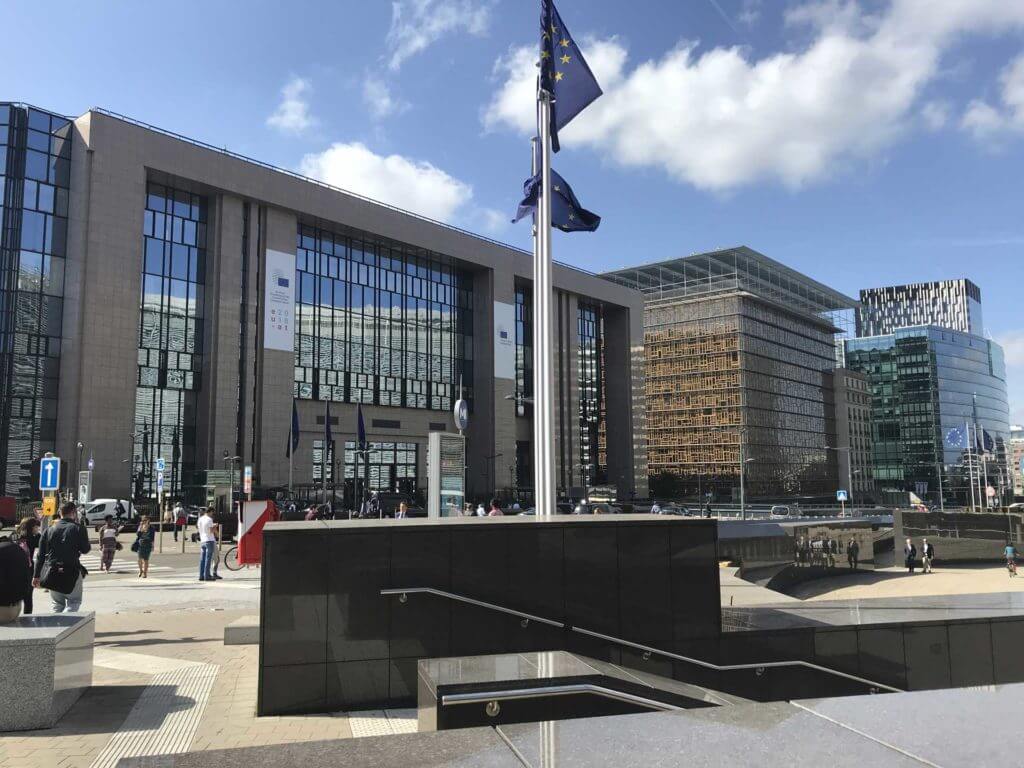 Public – Open Programmes (Brussels & On-line)
CENAD offers yearly open registration full-day training courses for EU Administrators, Member State officials, Diplomats, Corporate, Public Affairs, INGO and NGO representatives.
International Negotiation & Diplomacy
International negotiations and diplomacy go hand in hand when pure power cannot impose a one-sided preferred outcome.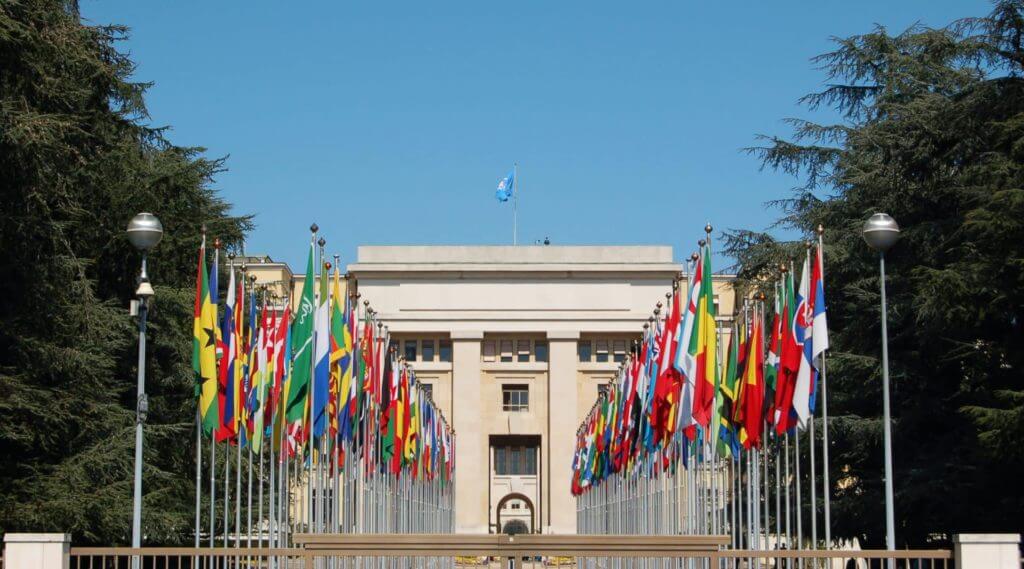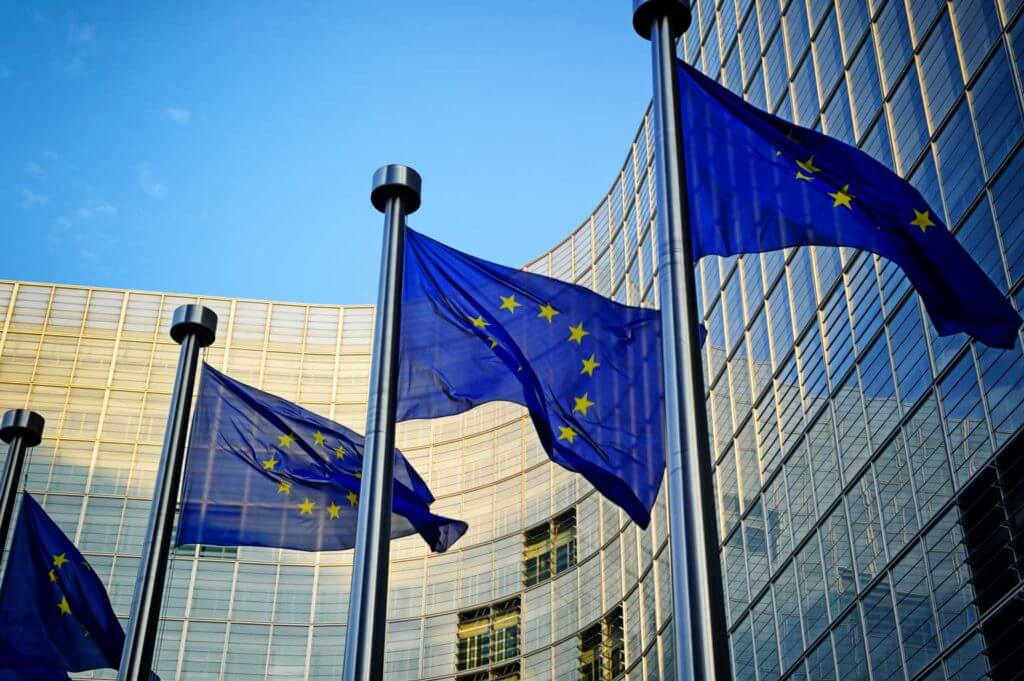 The EU's unique negotiation machinery balances collective interests, national priorities and the objective of reaching agreements everyone must ultimately live with; good negotiators make this happen.
Member states' rotating 6-month Council Presidencies are windows of opportunity and key to moving EU legislative files forward in conjunction with EU institutional partners: working party chairs do a huge amount of the work.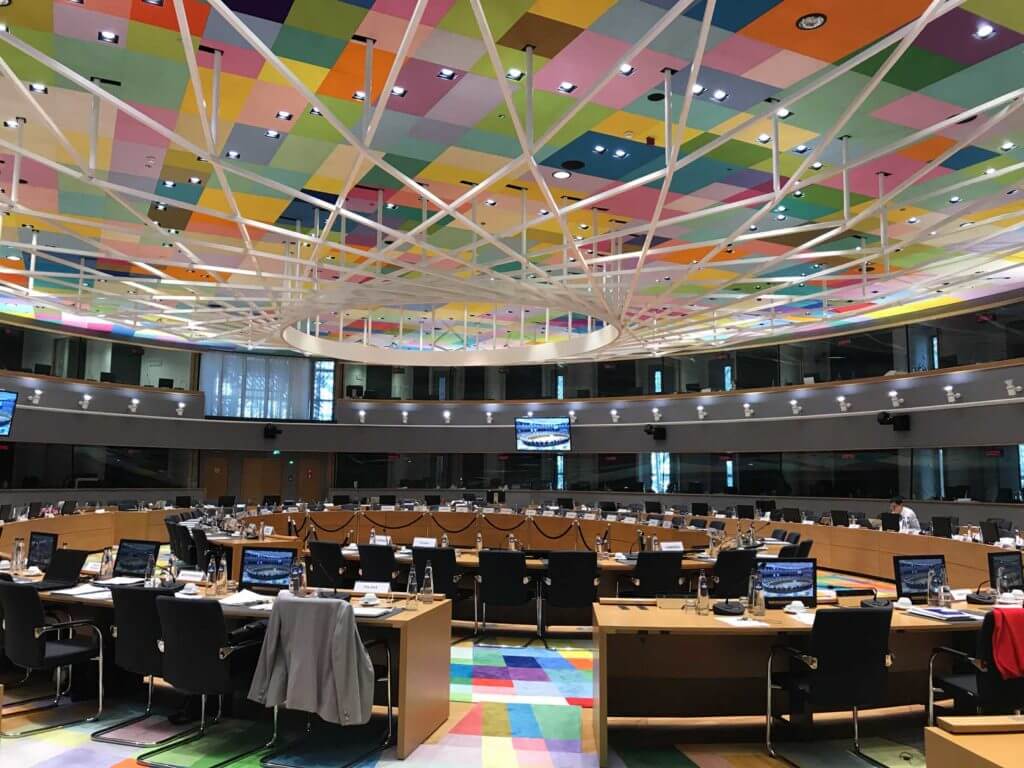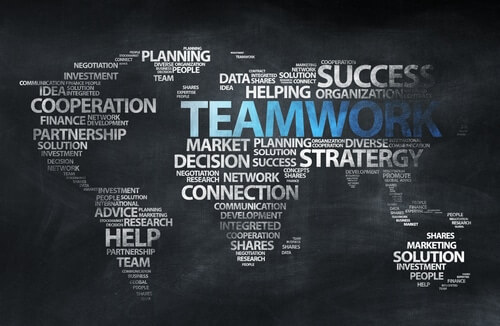 Humanitarian negotiators are agile and innovative in facing negotiation and conflict-management challenges in structured and/or ad hoc environments with multilevel and proxied government and NSAG counterparts, rarely benefiting from great leverage and enough time.
Mediation & Conflict Management
Mediation and conflict management require third – party practitioners possessing very strong negotiation skills as they operate in adversarial environments.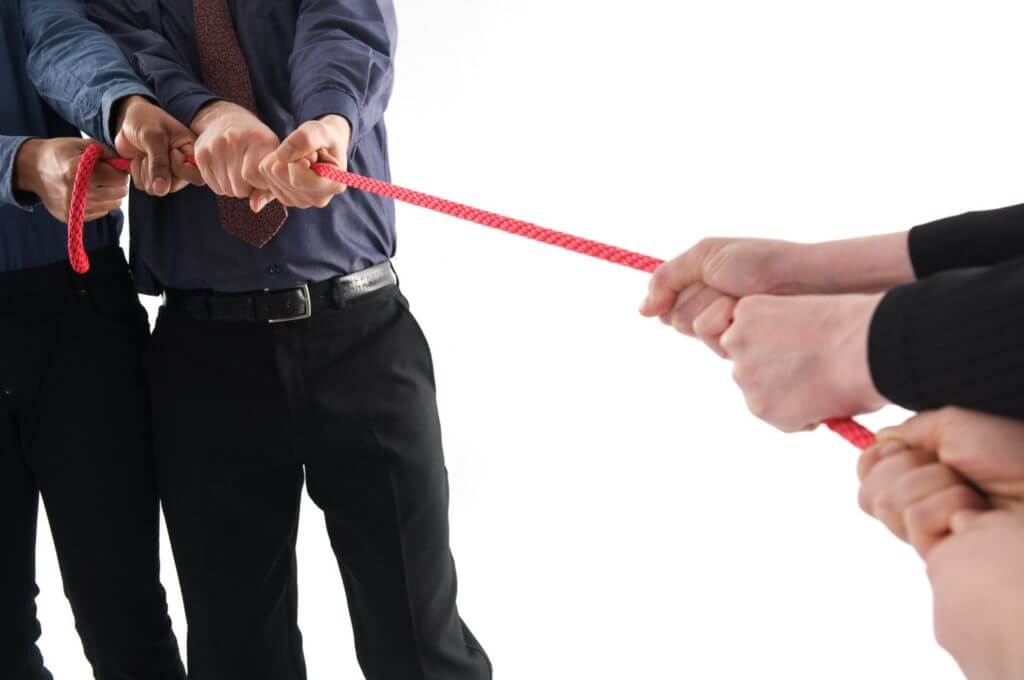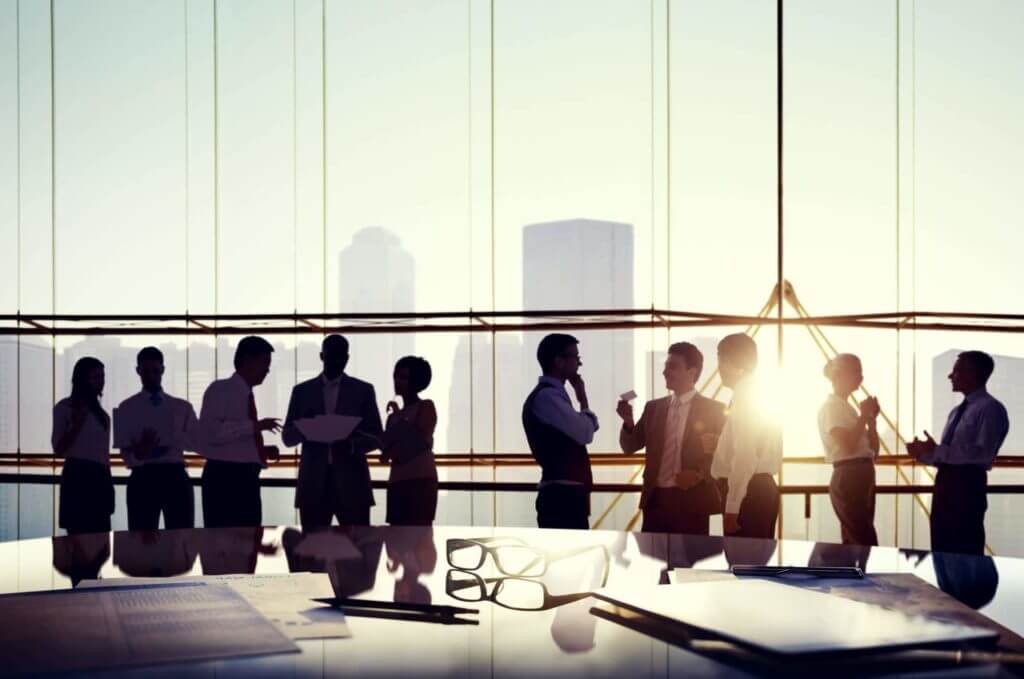 Communication & Public Speaking

The ability to communicate effectively is a core requirement of professional manager – negotiator – leaders.
Meeting Skills and Joint Decision-Making
On average, staff attend 62 meetings every month (during COVID even more!): developing the ability to perform efficiently and effectively in internal and external meeting environments, making a difference and influencing meeting processes and outcomes is vital.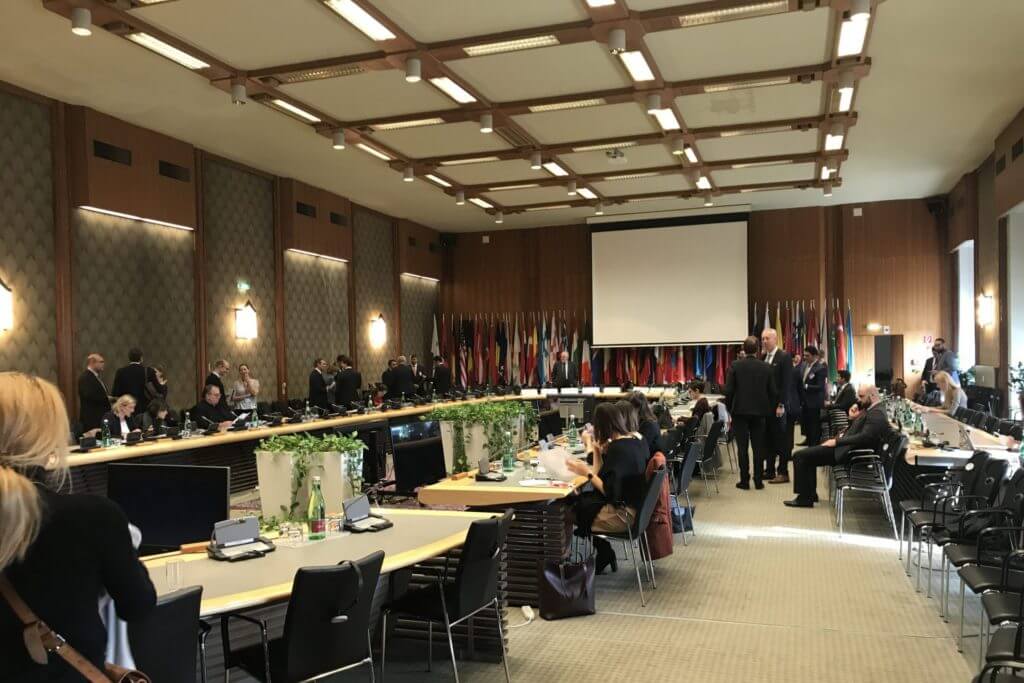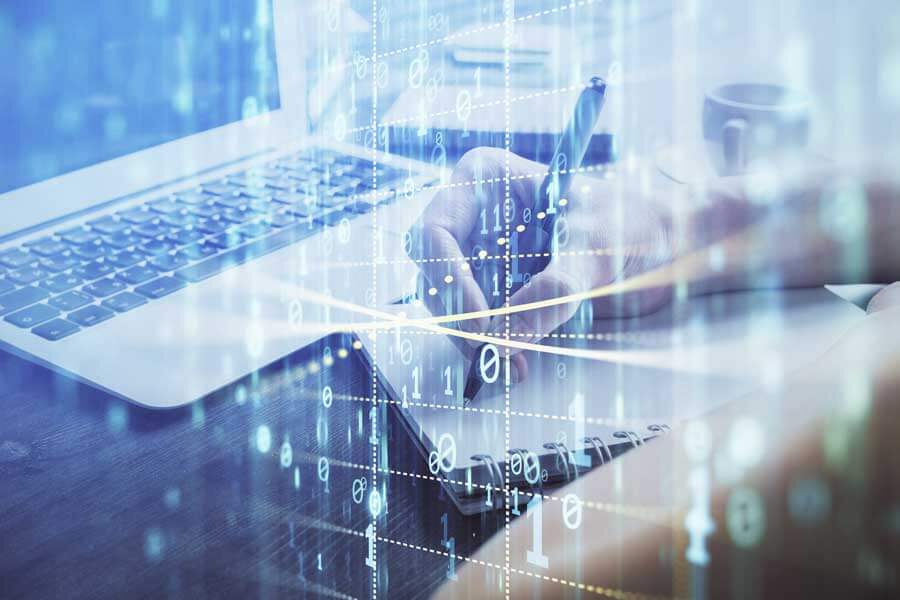 Meetings, face-to-face or virtually facilitated, consume enormous time and human resources. Capturing what one has learned and presenting this to higher authority or for institutional memory in a focused, accurate and timely manner is a fundamental skill.
Corporate negotiators can learn from diplomatic negotiation practice when managing change in rapidly disrupted environments when motivating qualified but disoriented staff to become more innovative and pro-active when pure authority is insufficient.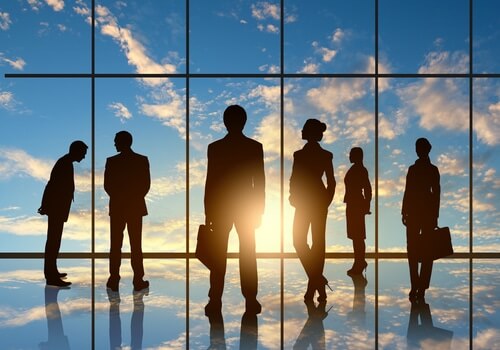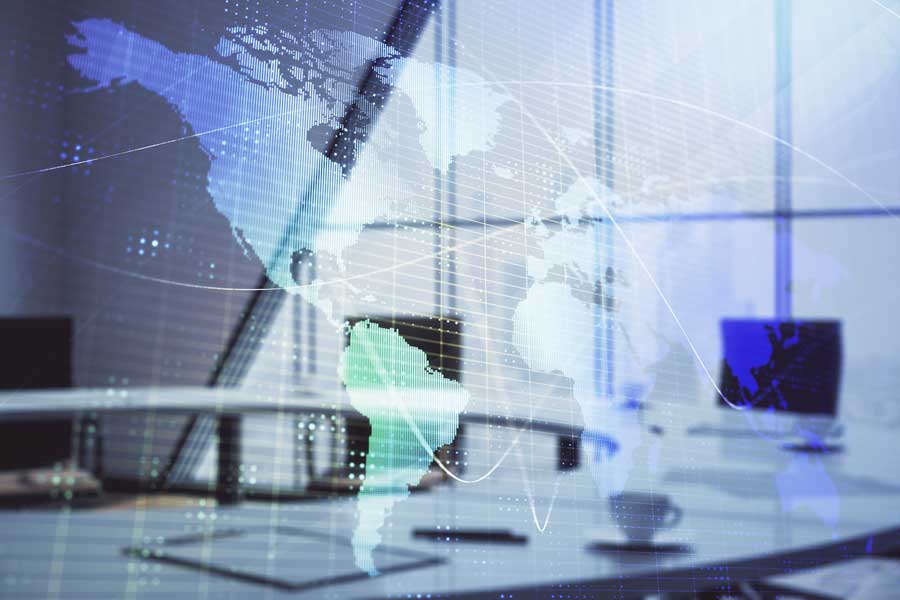 Tailor-made Trainings:
Negotiating Policy Dialogue
Matching Tools with Policy Processes and Cycles
Documenting and Evaluating Policy Dialogue
Consulting and Advisory services:
High-level personal 1-to-1 coaching
Consulting and advisory services for concerned parties involved in ongoing negotiations
Mediation
Facilitation
Training of Trainers