CENAD's DNA and life-long passion is to Teach • Equip • Empower • Coach
Our portfolio of trainings are tailored to needs of national and institutional public servants, diplomats, civil society and any business professionals and decision-makers: practitioners seeking greater influence. 
CENAD uses powerful experiential learning tools, techniques and to provide personalised guidance. You get negotiation performance know-how, greater self-confidence and immediately applicable soft skills enhancement.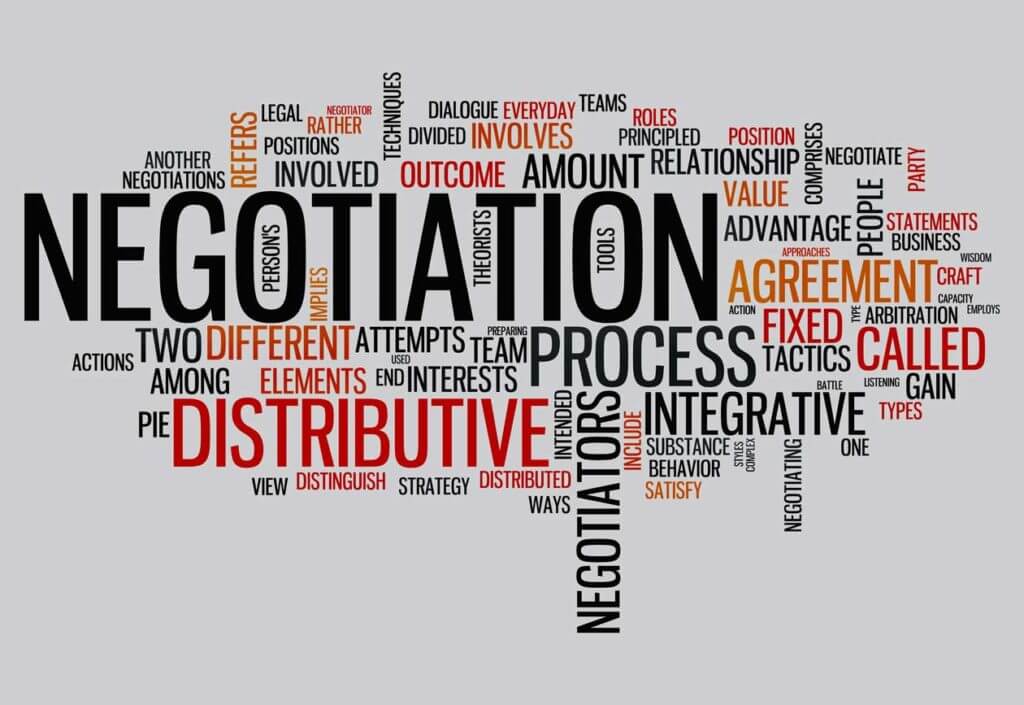 Negotiation is not rocket science. It is however fantastically endowed with the potential to "do good" when prepared, managed, conducted and experienced in a humanistic, respectful and skillful manner, tailor-made to each negotiation encounter.
For us at CENAD, the "molecular" definition of negotiation is that of a "joint decision-making process". The "joint" is vital when the negotiator needs to influence the outcome of a negotiation or set of interdependent negotiations.
Negotiation processes are bilateral and/or multiparty, formal and/or informal, internal, international, intercultural, interpersonal, multistakeholder, multi-level, inter-institutional and interdependent. With multiple actors, issues, processes and timelines comes greater complexity and scope of whatever decisions are reached.
Our teaching methodology transcends the traditional route to embrace more human, creative and collaborative values within a learning environment.
We build on participants' hard skills to foster their extended soft skills development, key to negotiation effectiveness.  In today's world, optimising an integrative negotiation mindset and an open and collaborative attitude is more than ever your best asset. Communication skills, interpersonal abilities and emotional intelligence are core aspects of our learning approach.
Participants gain negotiation wisdom and learn skills transferable to the workplace and home, for life. 
CENAD's Learning & Development Approach
Our applied and integrative method PNA (Prepare, Negotiate, Assess) has a 3-decade track record: its "practical immersion" and "learning by doing" framework internalises the specific mind-set, concepts and techniques favorable to the efficient management of negotiation processes.
The keys to what make our teaching approach a unique and bespoke learning experience can be defined as follows:
Strategies and tactics need human software to succeed. Techniques, skills, mind-sets, emotional and cultural intelligence, empathy – even sentiment, consciousness of the effect we have on others are examples of what we highlight, practice and fine-tune.
We shun the traditional do's & don'ts lecturing to promote personalised 360° human, creative and collaborative learning environments
Hands-on experience. Observation. Reflection. Active participation.
This type of learning is extremely powerful. We immerse participants into real-world situations allowing them to practice their newly acquired skills in context. Our concepts operationalise seminal theoretical teachings so that participants develop critical and innovative solutions tailored to their own negotiation realities.
Connecting the dots. Connecting different theories & concepts to experiences & contexts to skills & knowledge.
Integrative mindset thinking is fundamental to negotiators and at the heart of our teaching.  Participants are given multiple opportunities to further develop and demonstrate this ability to manage, understand and display information from diverse sources with greater agility.
Teaching Methods & Techniques
Negotiation Simulation Role-Plays
By "simulating", participants improve their bilateral, multiparty, formal, informal as well as chairing and taking (or not taking) the floor skills. Respect for myriad real-world practicalities are highlighted, deepened, mentored and learned for life.
Each simulation is given an extensive and in-depth debriefing during which the trainer(s) and participants discuss effective actions as well as identify areas for improvement. Debriefings are furthermore used to explore "real-world" situations and modalities which are likely to confront participants in the future. Trainers share their experiences and concrete examples from numerous situations to illustrate and reinforce lessons learned.
The customised and tailor-made character of our trainings is reinforced by expert analysis and discussion (peer and trainer-driven) which are blended with video illustrations so that participants fully integrate the negotiator role(s) vis-à-vis other "actors" and "stakeholders", understand and practice what to do while reinforcing resistance to constant observation and pressure.
CENAD's unique added-value expertise lies with how we use video debriefings of actual performances in selective, respectful and personalised feedback. "Seeing is believing" is the backbone to raise awareness and encourage improvement: we all know that personal impressions and prisms can influence successful negotiation and people management.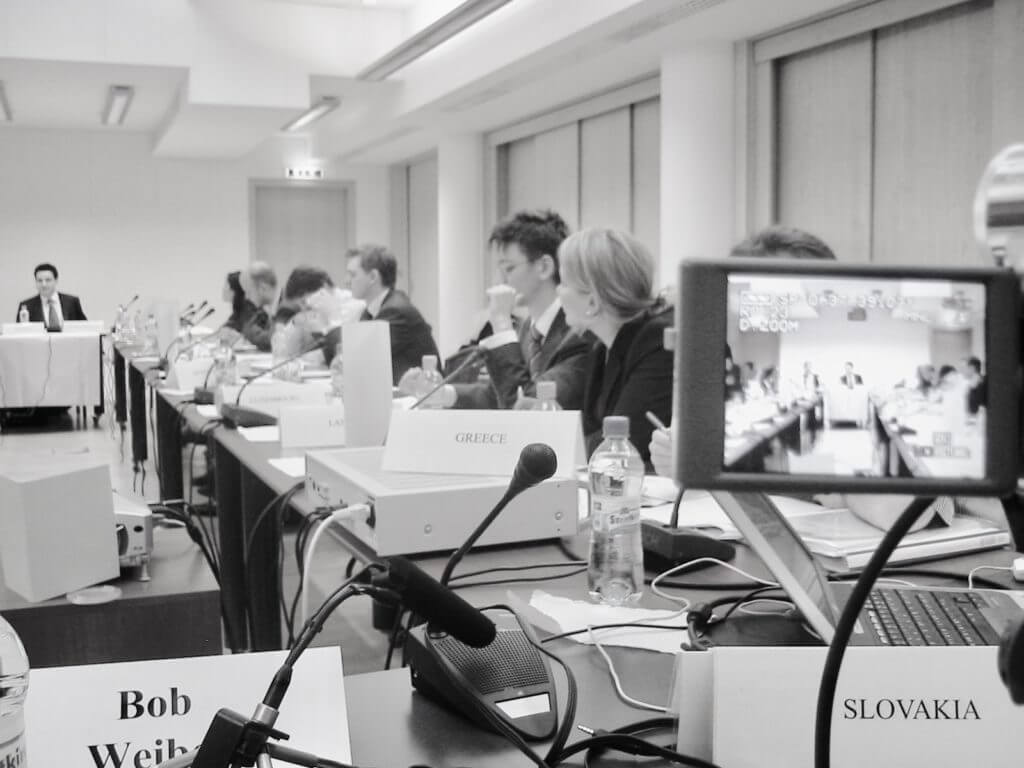 CENAD puts great emphasis in the energy and quality of its debriefings and feedback: 50-70% of training time is devoted to analysis, support and reinforcement.
Scientific research proves that we learn significantly more if provided with the opportunity to see and hear our own unfiltered performances with subsequent support: this is where CENAD's magic operates.
You are offered detailed, concrete feedback on successful – and perhaps less successful – interventions and behaviours. Here, learning takes place both at the group, peer and the individual level. The entire group learns from the general comments, tips and "tricks"; individuals reflect on their own behaviors as a negotiator and/or chair. 
These are opportunities for intense self-reflection – those with experience play back their own life's films of previous meeting situations; newcomers now acquire "experience" in preparation to the real thing to come.
CENAD's trainers' didactic diplomacy precludes hurt feelings, losing face or feeling diminished: we are professionally equipped to facilitate this shared learning experience thanks to our unparalleled training and teaching experience. Participants go home with improved performance agility, self-confidence and concrete applicable knowledge and "savoir-faire".