For over 20 years, The Centre for Experiential Negotiation and Applied Diplomacy (CENAD) has established itself as a leading consulting firm specialised in the field of international, EU, diplomatic and humanitarian negotiation affairs.
CENAD's associates are experienced trainers committed to helping promote good governance through quality-driven human resource development and negotiation capacity building, providing qualitative, practical and implementable solutions and guidance for professionals and decision-makers.
Since its creation in 1998, CENAD Associates have implemented over 2500 worldwide consultancies, training-seminars and coaching-mentoring-advising sessions tailored for:
EU, UN, OSCE, other international organisation
Mediation, conflict resolution and crisis management
Institutional chairing and presidencies
Diplomatic academies
Business diplomacy
Central banking
Cooperation development & policy dialogue
Humanitarian negotiations
Migration issues
Prestigious academic post-graduate programmes
Ninety percent of our activities are delivered internally for junior-mid-senior level professionals, with the remaining provided through prestigious post-graduate university programmes and open-registration masterclasses in Brussels.
We equip and empower national and institutional public servants, diplomats, civil society and business professionals with the competence, skills and techniques to effectively influence bilateral and multi-party negotiated results, and experience greater "real world" success.
We promote and deliver highly customised experiential and integrative negotiation training experiences to achieve efficient process management, joint decision-making, effective implementation and peaceful resolution of issues.
We transpose the best negotiation, meeting, chairing and mediation theories into personalised action plans aligned to intercultural and institutional workplace realities.
We respect and build on diversity of all sorts. There is no one-way to negotiate: there is you and others and you will learn how to improve immediately.
We empower you: coaching and mentoring are essential parts of CENAD's DNA. We are a team of devoted negotiation and training experts constantly sharing our myriad experiences to provide personal and individual support and counsel to participants.
We honour confidentiality, trust and respect as the foundations of our work and personal ethics. Each consultancy is always conducted in accordance with theses values in the most respectful and diplomatic manner possible.
CENAD in action over the years
Participants Trained: 30 K +
Participant Nationalities: 180 +
EU Council Presidency Preparations: 41
Worldwide Negotiation Consultancies, Seminars & Coaching Sessions Delivered: 2500 +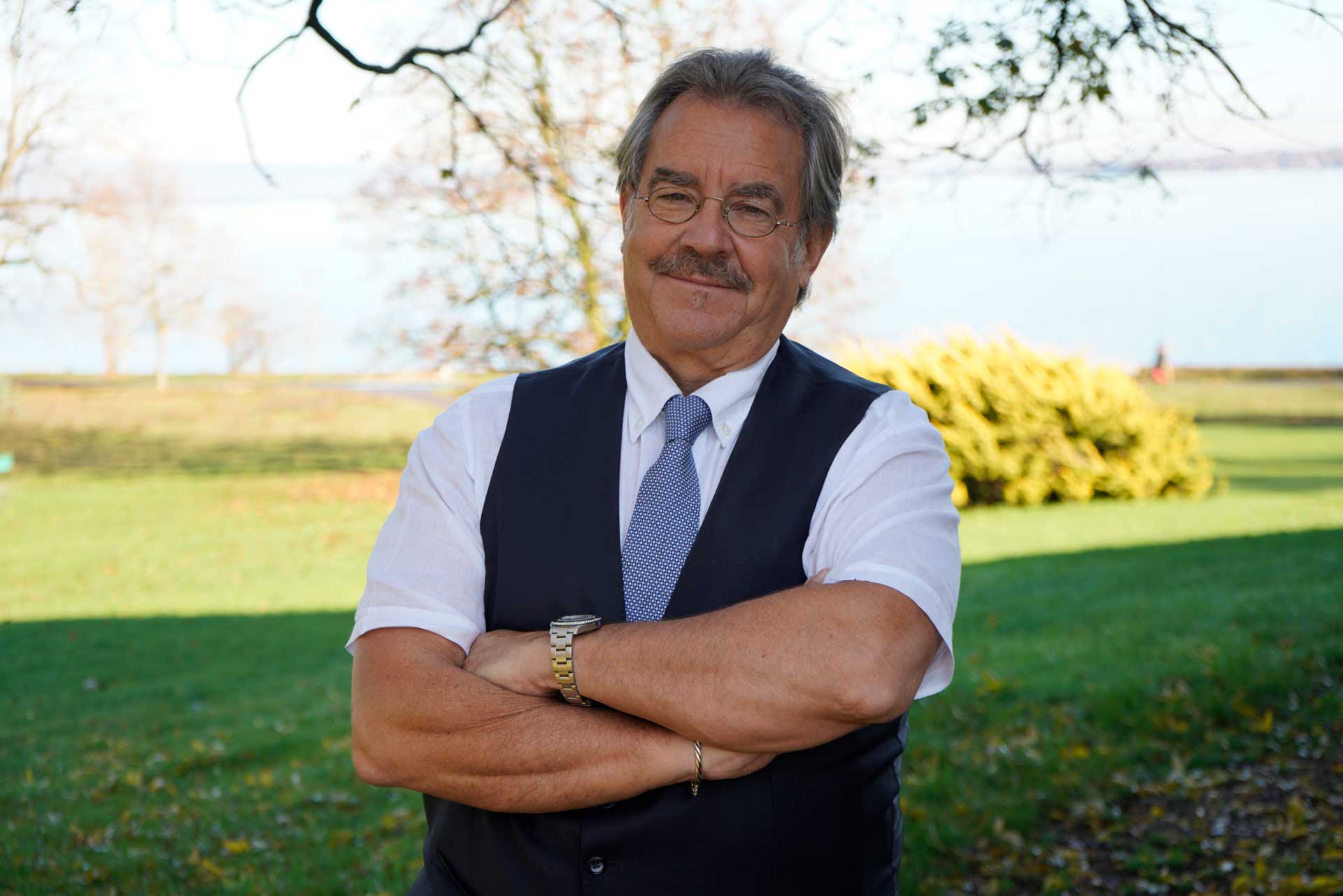 Political & Business Negotiations Advisor, Robert ( Bob) Weibel has completed over 2200 missions for over 100 governments and IOs involving delegates from over 90% of the world's countries on negotiation (international, institutional, political, humanitarian and business), mediation/conflict resolution, chairing/presidency techniques, diplomacy and crisis management.