Center for Experiential Negotiation and Applied Diplomacy
Since 1998, CENAD is a leading consulting firm specialized in helping professionals perform in international, EU, diplomatic and humanitarian negotiations
International & EU Negotiations
Open Courses 2023
Remote & In-person Strategies & Skills
2 Full Days:     9-16.30h (CET)  
        299€      per pers. (+VAT)        
Negotiation is not rocket science: after 2 intensive days, participants improve skill-sets to gain greater influence, formally and informally, in EU and international settings.
CENAD delivers in-person & online trainings & consultancies
Our portfolio of negotiation-relevant trainings is specifically relevant for junior-mid-senior level professionals looking to challenge and improve themselves, improve their performance and enhance their negotiation agility & mindset.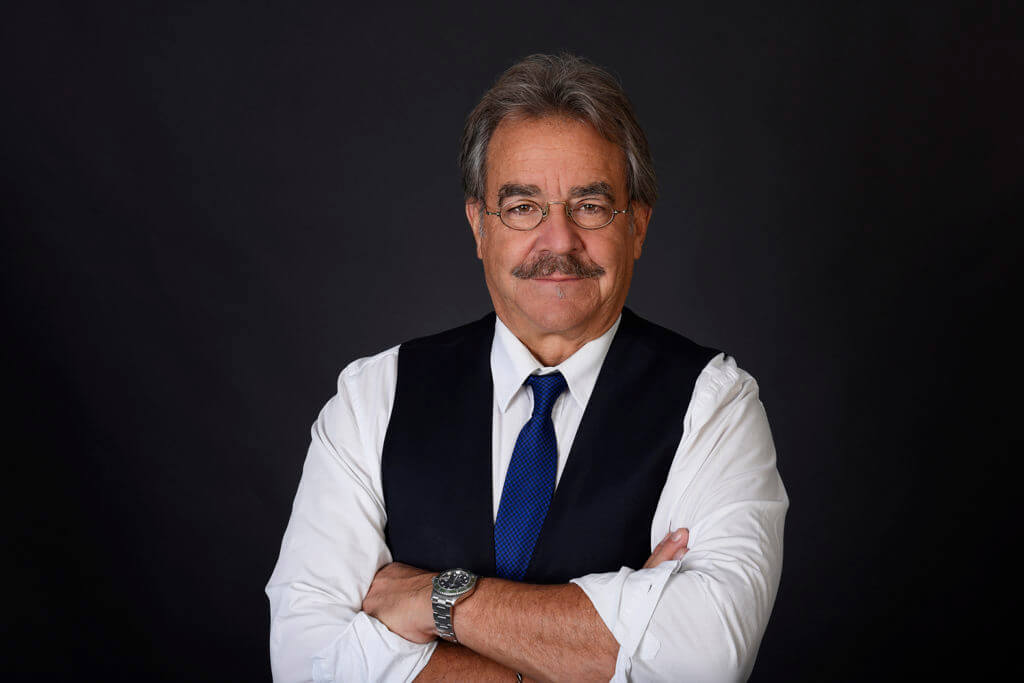 CENAD consultants have consulted privately for numerous politicians, senior civil servants and managers.
Absolute discretion
Negotiation support
Strategic and tactical advice 
Numerous alternative price formulas can be developed according to duration, number of participants, 1-on-1 coaching, etc. Please call or email and we will explore options with you.
Consulting and Advisory services:
Consulting and advisory services for concerned parties involved in ongoing negotiations
Public Sector and Diplomatic Training
We facilitate consensus-based management, which means negotiation, which means hard work demanding careful analytical, interpersonal and communication preparation and tailored delivery. Cooperation is created, and requires good negotiation. Even the best factual and rational arguments fail if they do not address existential and often hidden priorities. Alone and isolated, you lose. Because the quality of implementation is the real stress test, good negotiation mitigates multiple risks and increases incentives to perform and deliver.   
Highly practical, tailor-made for public sector and diplomatic professionals put participants in bilateral and multiparty situations. Together we hone analytical, interpersonal tactics, techniques and skills using a no-nonsense interactive "learning by doing" methodology which blends short conceptual presentations, simulation role plays and interactive personalized debriefings with video feedback. For the real world. Online and/or in-person.
International & EU Negotiations
Diplomatic Negotiation
Policy Dialogue
Business Diplomacy
EU Negotiations
EU Council Presidencies
Demystifying EU Processes & Cultures
Mediation & Conflict Management
Communication & Public Speaking
Meeting & Chairing Skills
Report Writing
6-12 participants (you find them, we train them)
Training dates according to client/CENAD availability
All matters of training materials and Zoom or Webex hosting
Take a stand and prepare for action. Join us for a life – changing experience.